We've lived here in Charleston for over 15 years and we want all of our clients to love where they live!
We look forward to working with you.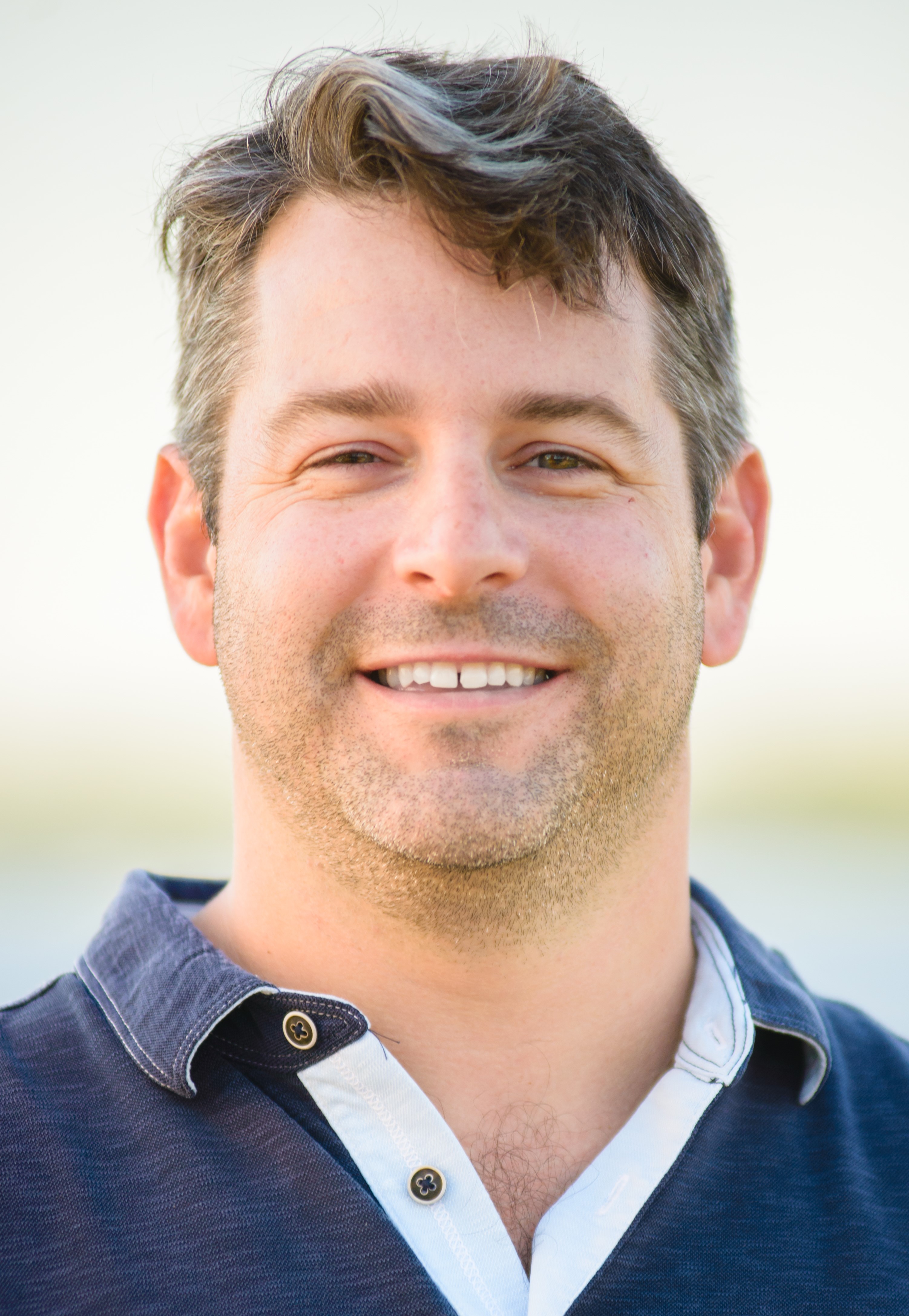 Joe Porter
President & Broker in Charge
Joe has sold over 100 properties here in Charleston, and is a Guinness Book World Record holder for eating ice cream.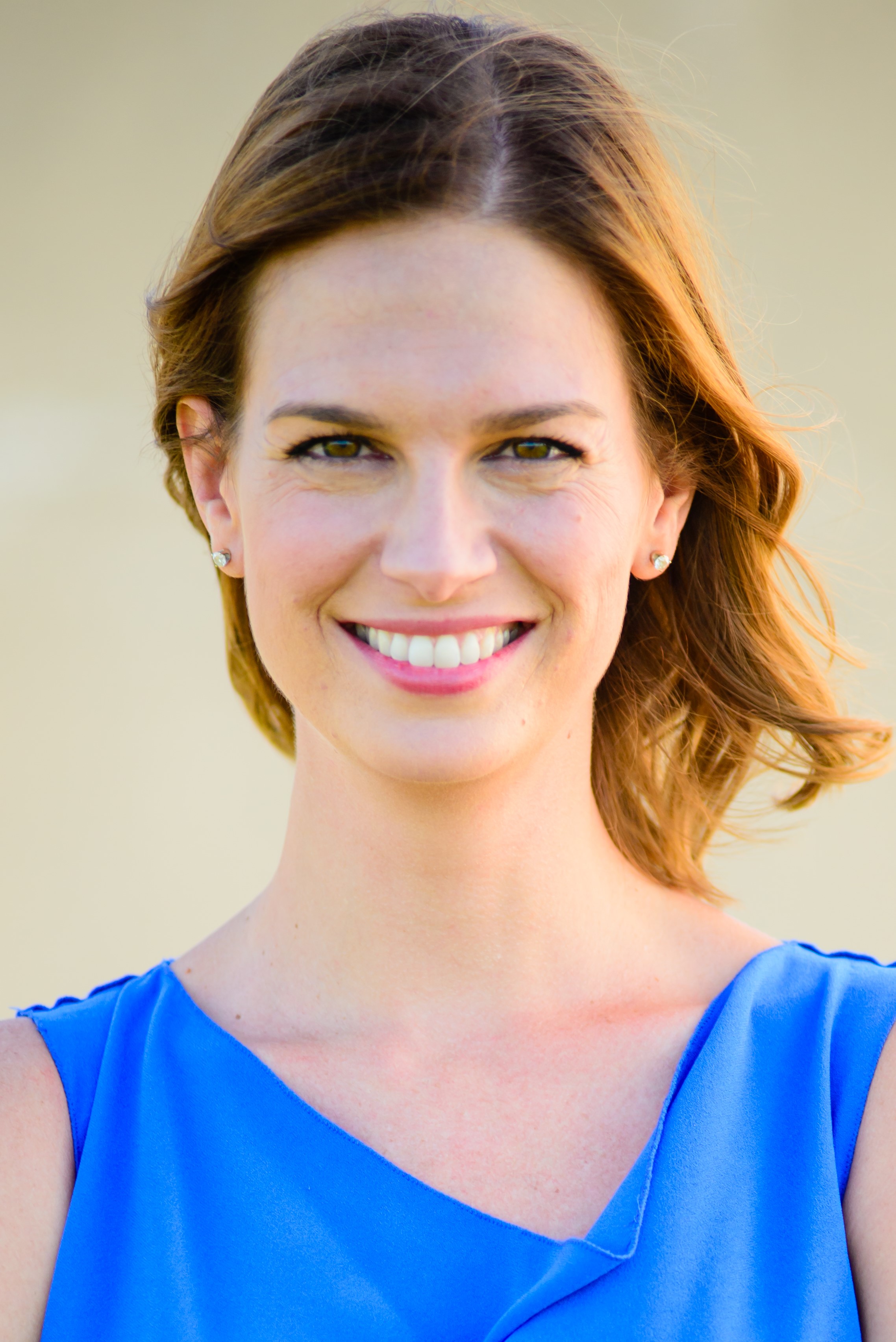 Claire Porter
Vice President, Development Realtor®
Self proclaimed foodie, jokester, and former longtime Chamber employee, Claire knows everyone.
Thank you both for an excellent experience! Joe and Claire handled everything for us and made the process easy. Truly appreciate all of the know-how and help. I would recommend Joe and Claire to anyone selling a house in Charleston. Full asking price in four days and closed on time!
Robert Cole
First time home buyer here! Working with Claire and Joe was so enjoyable. How many people can say that about their home buying experience?! Claire is proactive, responsive and buyer/seller savvy. Joe is experienced, knowledgeable and …More
Laura Warren
We love Joe and Claire! Lighthouse Real Estate went above and beyond at every step of our home renovation and listing process. We were blown away by their amazing work, attention to detail, and fantastic service. I highly recommend! 🙂
Avery S
I've worked with a handful of local realtor and Claire and Joe have been the best, by far. Their honest, down-to-earth approach, coupled with their local knowledge and concise communication made for the perfect match. Like most folks, I get …More
Jason Johnson
Claire and Joe were wonderful! They sold my home without ever having to list it and they sold it for list price. They made each part of the process so easy and made me feel comfortable every step of the way. They treated my home like it was …More
Mary Fields
My husband and I recently worked with Joe and Claire to purchase our first home, and we're so happy we chose them to help guide us through this process. They're super knowledgeable about the Charleston area real estate market, and pushed to …More
Sara D
Claire and Joe Porter helped us buy our first home. I worked mostly with Claire, first from out of state. She did a phenomenal job finding homes for me to view online. When we picked a date to come visit, she showed me and my husband all …More
Veronica Saffran Hughes
Great! Claire and Joe were very helpful and knowledgeable in helping us in our home purchase experience. We would definitely recommend them and use them again if we ever need to sell or buy any real estate.
Debra Hallman